Our Team
FLINT Systems has a growing team of subject-matter experts who are revolutionizing the document comparison industry.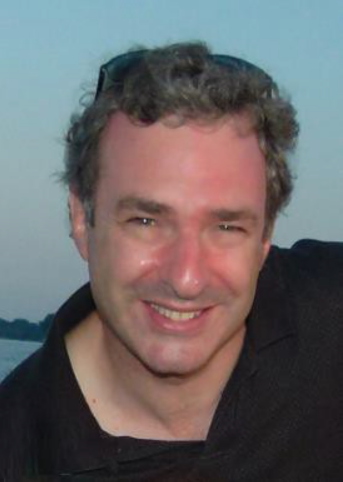 Jonathan Barsade
Co-CEO
Practicing law for nearly 20 years, focusing in Intellectual Property and Technology law, Mr. Barsade built an expertise that walked the line between the world of business and law, understanding the needs of start up technology organizations, identifying the unique offering of the new company and what needs to be accomplished to transform a budding concept to a viable, successful business. The next 15 years, Mr. Barsade created four different start-up companies, successfully taking them from concept through product development, commercialization until their final acquisition. The most recent being Exactor Inc, a next-generation provider of a fully automated, end-to-end compliance solution for secure, safe, and accurate sales tax record keeping and filing, which was acquired in 2018 by Intuit, Inc.
Ted Gutierrez
Co-CEO
After receiving his MBA, Ted worked for two Wall Street investment banks and used that knowledge to start his own business on the American Stock Exchange. In 1988 Ted was recruited by Credit Suisse to bring his knowledge of derivative trading to Switzerland. Ted was transferred to Credit Suisse's investment bank, CSFB, and eventually rose to managing director of European equity trading, member of the bank's management & credit committee. His primary responsibility was to manage a team of seventy professionals in London, NY, Tokyo and along with CSFB's equity and credit risk. In 1994 Ted received Swiss citizenship in recognition for his contribution to Swiss capital markets.
In 1994 Ted returned to the US and continued his work in finance as a manager of international capital markets for an investment bank that specialized in servicing emerging tech companies. After formally leaving Wall Street in 1999, he founded several financial consultancies and investment firms. Currently, he is engaged in volunteer community service as a deputy mayor and police commissioner.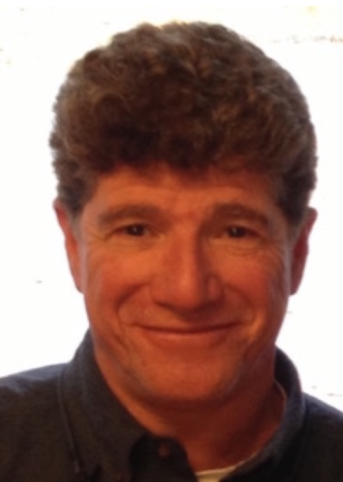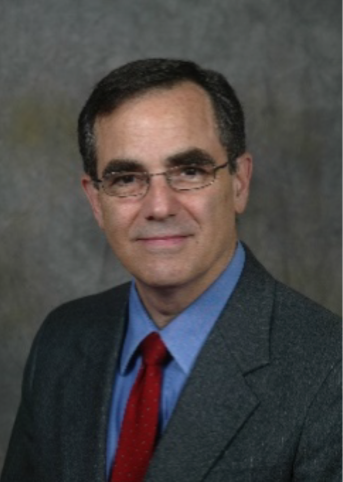 Robert A. Leonard
Co-Chief Linguist Officer
Robert Leonard is a world renowned forensic linguist, specializing in the linguistic analysis of documents. Prior to his academic career, Leonard was a founding member of the rock band Sha Na Na, having opened for Jimi Hendrix at the Woodstock concert. Robert's training in data-driven, evidence-based theories of how humans use language in the real world has shaped his research interests and career as a scientist and consultant. A Fulbright Fellowship allowed him to research the Swahili dialects of northern Kenya for his Ph.D and gave him invaluable intercultural understanding. Since 2003, Robert has specialized in forensic linguistics (FL), initially partnering with the founder of FL in the US, Georgetown Prof. Emeritus Roger Shuy, and he has consulted on over a thousand real-world criminal and civil cases for intelligence agencies, corporations, and attorneys worldwide. Robert serves as Professor of Linguistics and Director of the Hofstra Graduate Program in Forensic Linguistics; the Forensic Linguistics Capital Case Innocence Project, and the Institute for Forensic Linguistics, Threat Assessment and Strategic Analysis. Recruited by the FBI to train their Behavioral Analysis Unit, he also provided expert analysis and testimony in cases such as the murder of JonBenet Ramsay, the Tennessee Facebook murders, and the murder of Charlene Hummert.
Tanya Karoli Christensen
Co-Chief Linguist Officer
Tanya's research concerns the grammar and semantics of spoken and written Danish, with an increasing focus on studies supporting the forensic analysis of language. Tanya currently leads a research project on the language of threatening messages and their uptake in the legal system. As one of the first forensic linguists in Denmark, Tanya teaches and consults for police, attorneys and intelligence agencies at home and abroad. She has been retained as an expert in multiple civil and criminal cases regarding the authorship of documents, the sociolinguistic profile of anonymous writers, the meaning of contract terms, and the underlying meaning of ingroup text messages.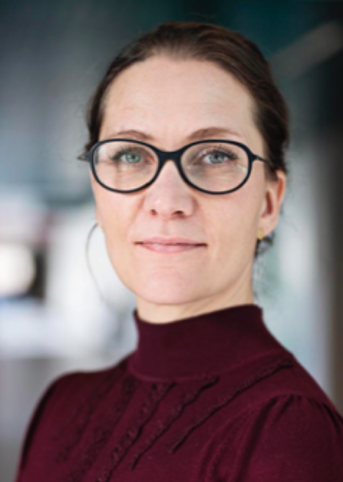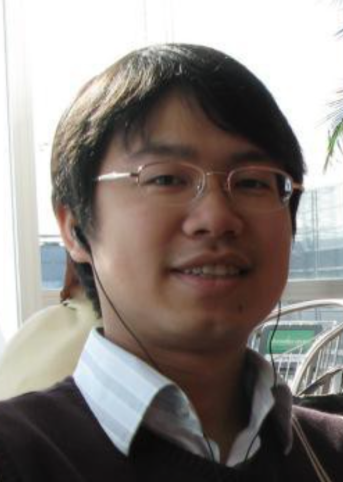 Fan Yang
Chief Technology Officer (CTO)
Fan has 10+ years of experience working in research and in the industry with Enterprise Software Development, Web Development, Software Architecture, Machine Learning, Programming Language Design and Implementation, and IT Security. During his Ph.D studies, he designed and implemented a programming language for developing distributed and mobile systems that require high-security standards. During his previous job in Deltek Danmark, Fan served as Senior Principal Software Architect, technically drove a multi-site software development team to deliver a leading enterprise resource planning product, for small to large enterprise customers around the world. He has now moved into the world of start ups, where he is working on applying machine learning into linguistic domain. Fan describes himself as a lifelong learner and enjoys learning new things every day, handling both theoretical and practical aspects of complex projects.
Shawn Mankad
Chief AI and Analytics Officer
Shawn Mankad is an assistant professor of analytics at NCSU Poole College of Management. His research focuses on developing and applying statistical methods for addressing business, economic, and policy issues. He specializes in using text documents to explain and predict economic variables, and in the modeling of networks to characterize network structure evolution over time. Prior to NCSU, Prof. Mankad held faculty positions at Cornell University and the University of Maryland, and was a visiting scholar at the Federal Reserve Bank of Philadelphia. His undergraduate degree is from Carnegie Mellon University in mathematics, and he received his Ph.D in statistics from the University of Michigan.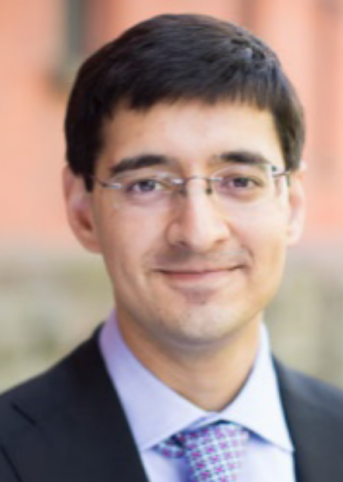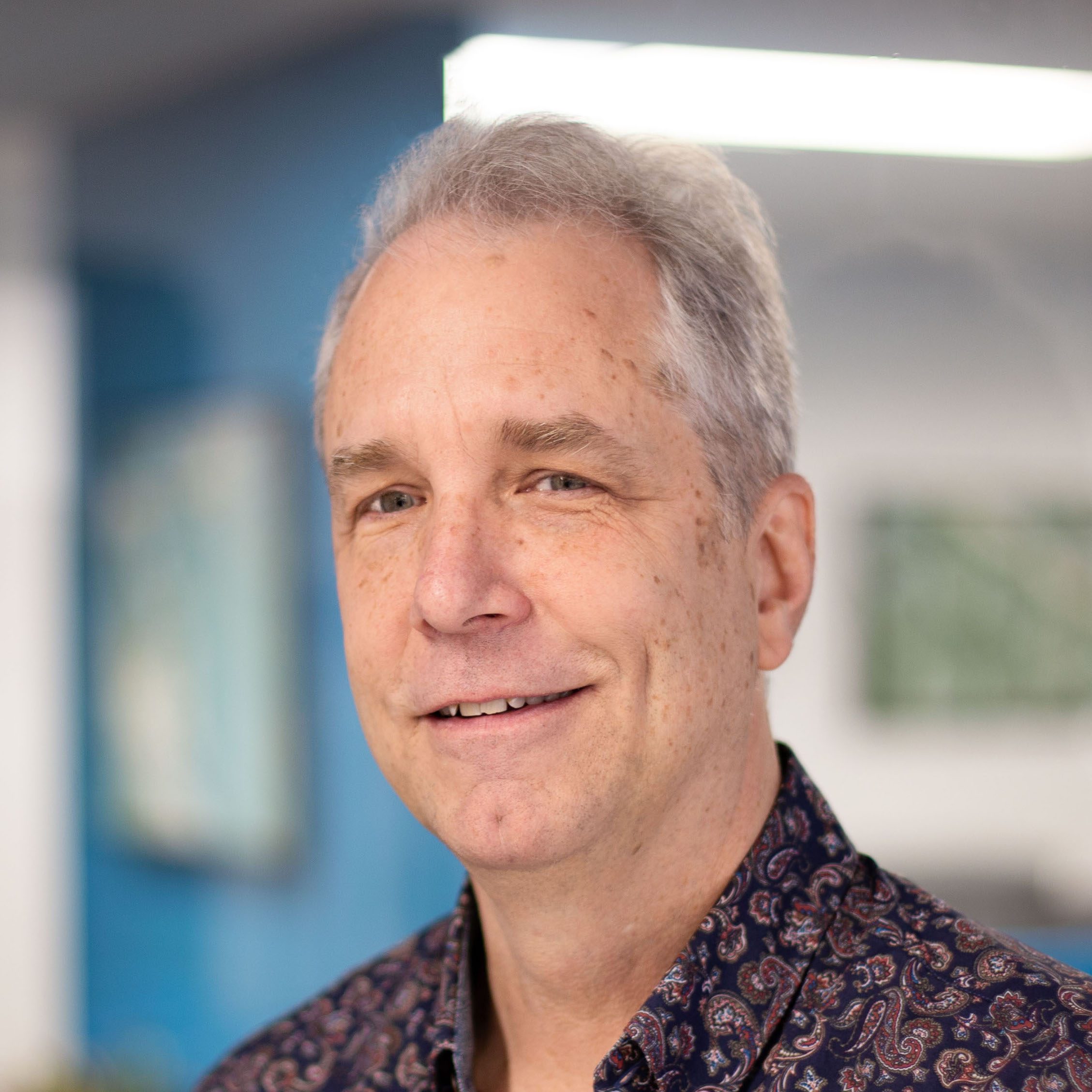 Jim Hoffman
Head of Marketing
Jim is primarily responsible for the overall marketing and sales strategy of Flint Systems.

Prior to joining Flint, Mr. Hoffman had over 45 years of experience in the technology, marketing and entertainment businesses. Throughout his career, he has founded a number of businesses, in areas including: Computer Retailing, Computer Manufacturing, Online Databases/Publishing, Email/Interactive Marketing, Software Applications, Music/Film and Biotechnology.